Oh glory, glory! Francesca Lia Block, Weetzie Bat, Book Soup, perfect evening. I love love love it!








Chelsea Staub as Weetzie, in a new, Wildfox T and Irregular Choice shoes with personal vintage skirt and army jacket :)

Meredith getting her books signed
Fashion lovers love Weetzie
Gala darling, from the blog itself.
Jason Lee Parry and his lovely girlfriend Jenny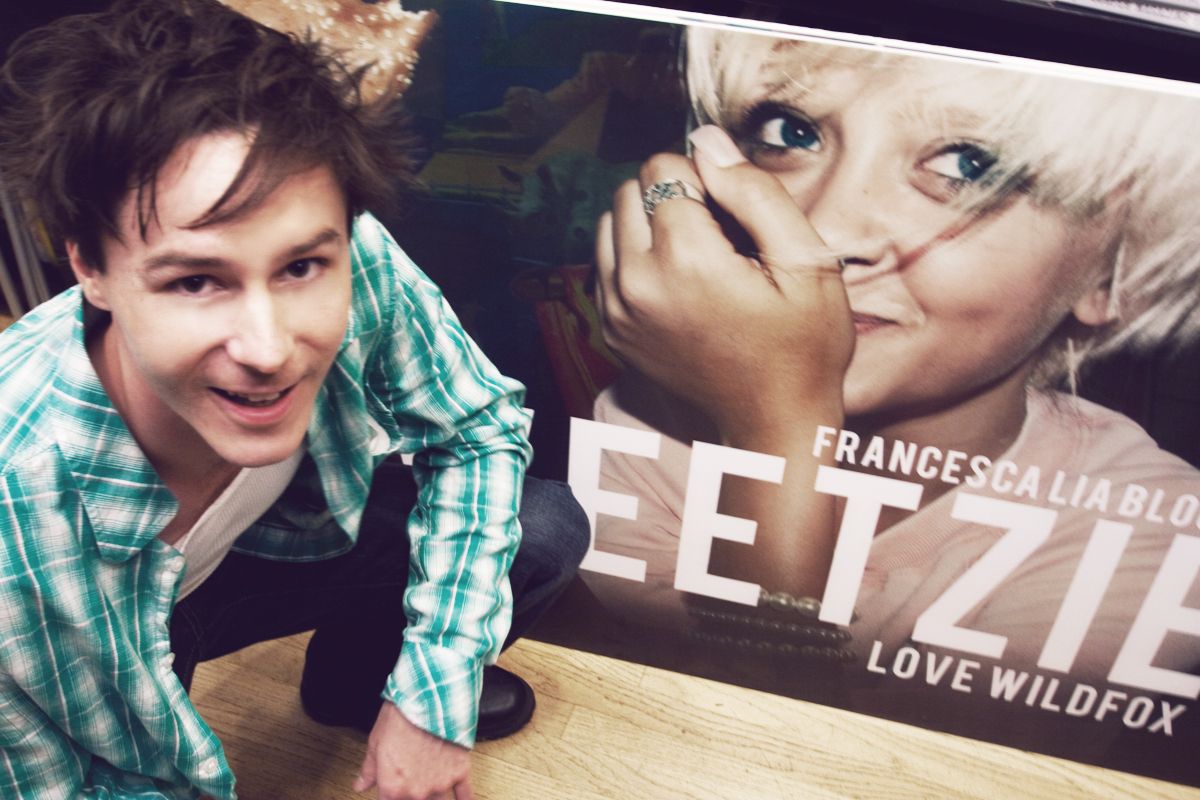 XOXO
Kim